Currently Displaying - All Property Types Listings for (Featured Listings)
Viewing
1 - 3
of
3
Listing Result(s)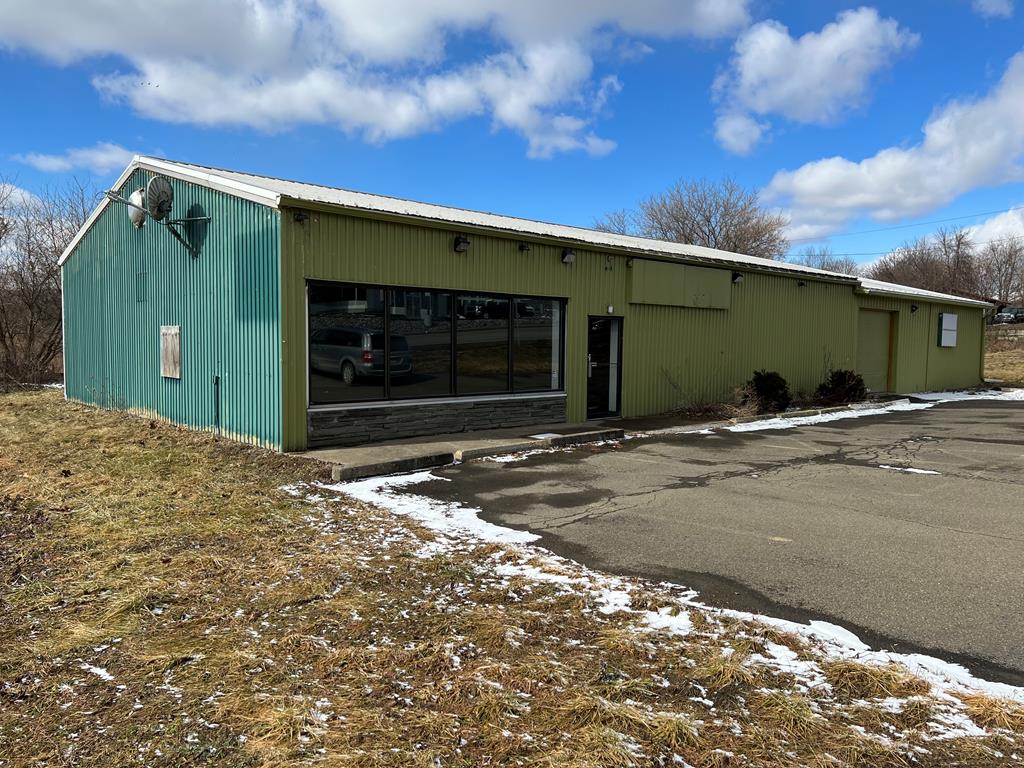 2477 Elmira ST Sayre, PA 18840
This listing is for 2477 and 2511 Elmira Street. The retail building is at address 2477, and include...
1938 Ghent Hill Road Ulster, PA 18850
Sunrises, Sunsets, the views of the hills and valleys are yours with this Well appointed executive ...
16942 Rt 6 Troy, PA 16942
Freshly remodeled Farmhouse with New everything. Beautiful kitchen with Stainless appliances (natura...